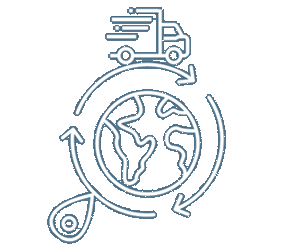 We address large retailers, merchants, private stakeholders and Public Administration. Generally speaking, our interlocutors are all those professional realities looking for products that comply with current food safety regulations.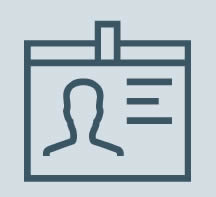 TRACEABILITY OF THE PRODUCT
We buy and sell across several food sectors. Each product has its own "identity card", always ensuring traceability of the entire production chain and the origin of raw materials. We work in synergy with the companies we select, to guarantee a high performance service.